Harvesting the sun's energy together with Welas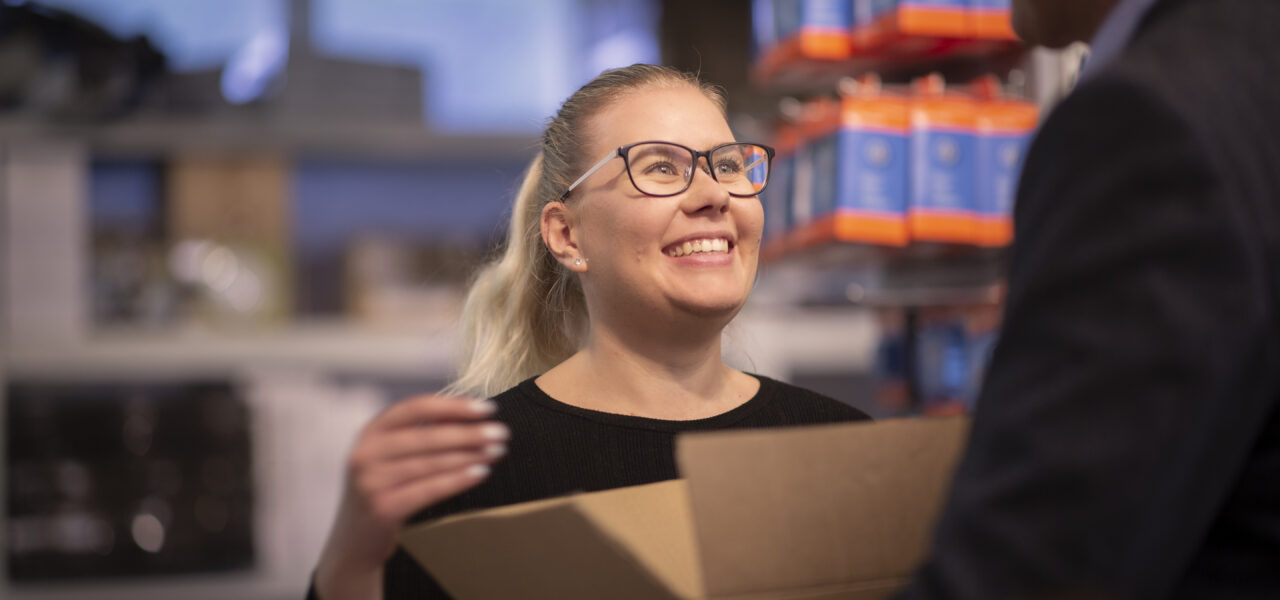 Although Welas serves many customers around the globe, and is active in a lot of international business, doesn't mean that possibilities for cooperation wouldn't pop up next door. But how often do you actually find a partner literally next door, or even under the same roof?
That's exactly what happened when Welas and solar panel shop Aurinkopaneelikauppa.fi started their cooperation about a year ago. It turned out that Aurinkopaneelikauppa was in need of someone that would be able to supply them with dimensionally accurate brackets intended for their solar panels, and laser expert Welas was able to supply what was needed quickly and flexibly.
Since the cooperation started, Aurinkopaneelikauppa has been able to improve many of their existing products and has also been able to re-design parts that benefit products they offer.
The cooperation continues with more opportunities and openings for exchange of ideas relating to existing products, and also new ones, in the future.