Release your visions
Ask our experts for more information
Welas Oy Ltd, located in Vaasa, is a growing company within the laser machining industry. We are specialized in laser machining different metals, and in addition in manufacturing thin components that are difficult to cut. We have earned a strong reputation as a supplier of laser machined parts that require high accuracy. The parts we machine are used by both publicly listed companies and growing micro enterprises that demand the highest supply quality in the field.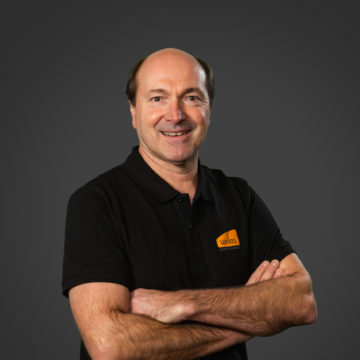 Livio De Cet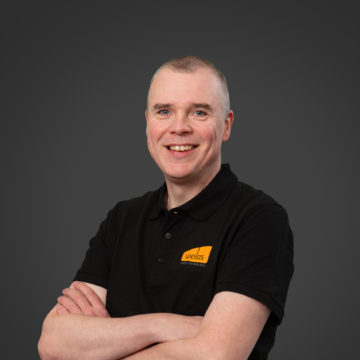 Pekka Mikkonen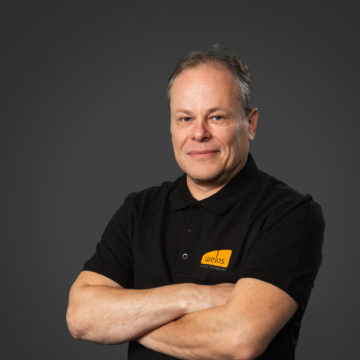 Kari Kivijärvi
Location and Directions
Address
Virtaviiva 8 H
FI-65320 Vaasa
Visiting Address
Our office and production facilities are located within the area of Strömberg Park in the Aalto Congress-building.
Free parking places are to be found behind the building and on the outside of the industry area.
The entrance is located on the facade facing the street, through the door on the loading dock.
Billing Information
Online Invoice Address:
EDI-code: 003722617343
Operator Code: BAWCFI22
Operator: Basware
If transmission of invoices by electronic means is not possible, they can be submitted by post to the address below:
Welas Oy Ltd
##003722617343##  (NOTE! Please note that the # -signs are according to instructions)
PL 683
00026 BASWARE