Welas expands its activities in Denmark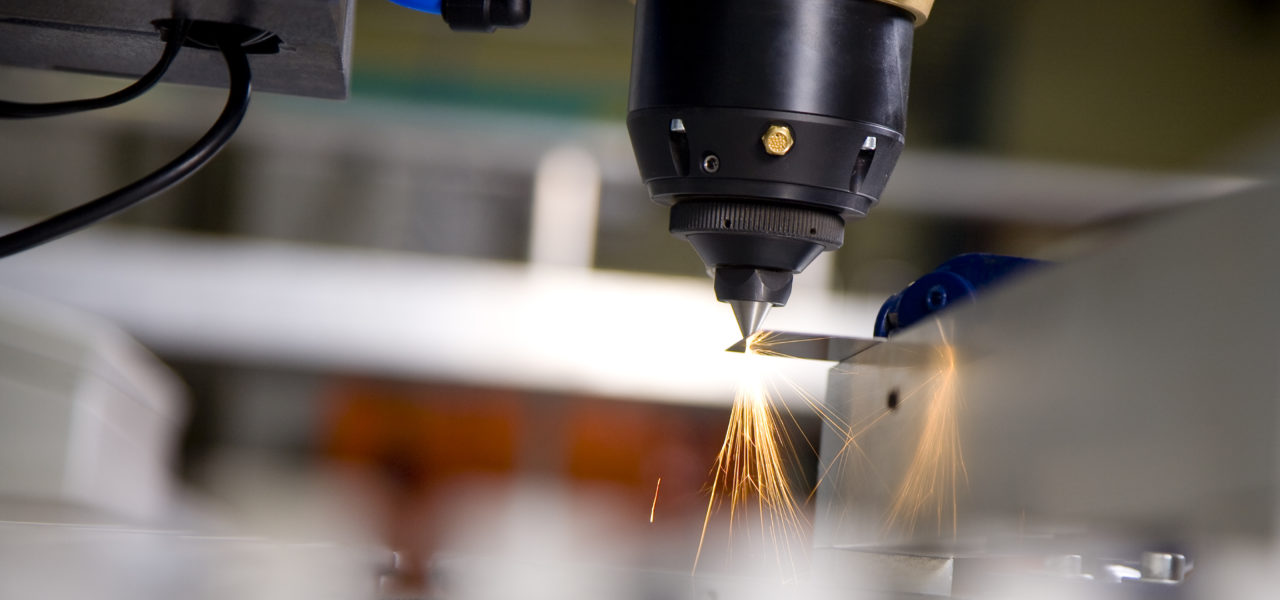 Welas is expanding its activities in Denmark and has entered into a collaboration with Kurt Eli Pedersen.
Feel free to contact Kurt with questions about how laser machined parts can contribute to your products or if you want a quote on one of your high-precision parts.
Kurt has more than 20 years of experience in consulting, technical sales and service in the Danish market, and can help you find high quality solutions.
Kurt is trained as a mechanical engineer specializing in material technology.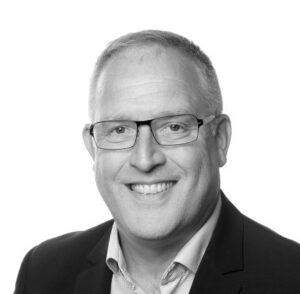 Kurt Eli Pedersen
Technical sales and service