Transforming cancer treatment: Collaboration with Welas and Multi4 led to an award-winning innovation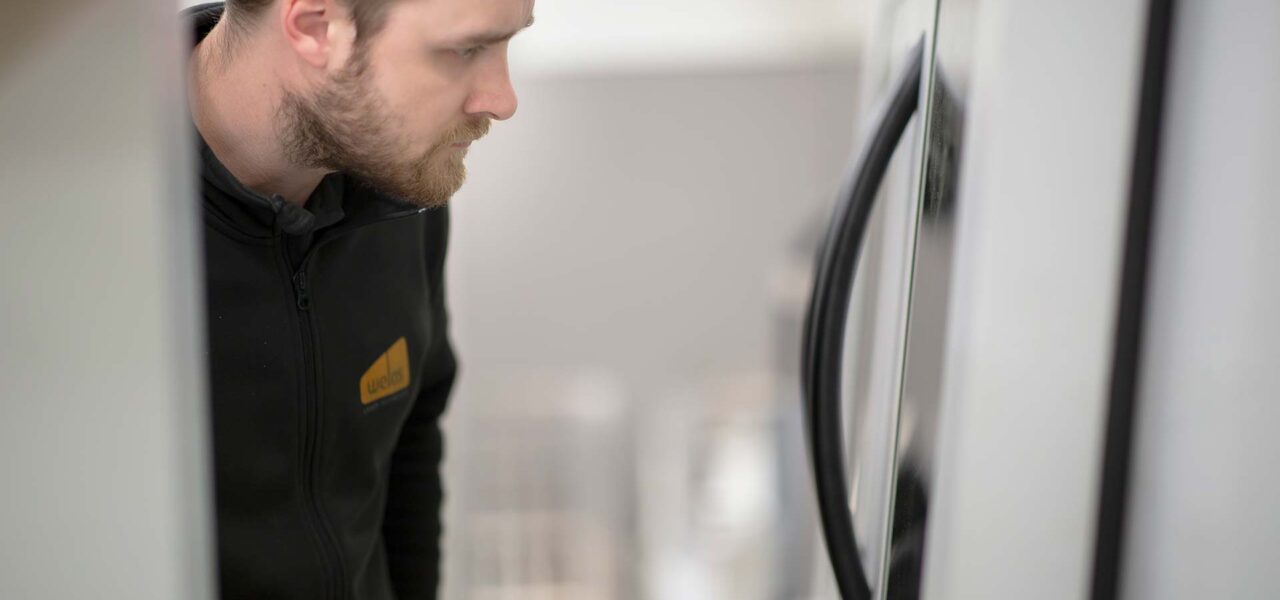 Dr Miden Melle-Hannah from Multi4 in Sweden teamed up with Welas in Finland to design a multipurpose tool for diagnosing and treating urinary bladder cancer.
In the field of medicine, precision and innovation play pivotal roles in transforming patient care. That's what Dr Miden Melle-Hannah, a urologist and surgeon from Sweden, was looking for when she set out to create a revolutionary multipurpose tool that could diagnose and treat urinary bladder cancer endoscopically.
Dr Melle-Hannah wanted to break out of the constraints of outdated, rigid instruments that require the patients to be under general anaesthesia. She envisioned a new non-invasive, outpatient procedure that could remove cancer tissue most efficiently while reducing patient discomfort. Her quest to design this powerful precision instrument led her to Welas Laser Technology.
"We required a laser technology expert, proficient in high tolerances and working with small parts. Welas and the CEO Livio De Cet's impressive track record in this field made them the perfect fit. Welas has since become an essential partner in helping us produce the instrument parts," explains Dr Melle-Hannah, the CEO and founder of Multi4, the company that is launching this innovation.
Multi4 is part of a consortium with the Research Institutes of Sweden (RISE), collaborating through an EU-funded program Eurostars. The first device will be used for bladder cancer treatment, with potential applications in various other cancers and diagnostics.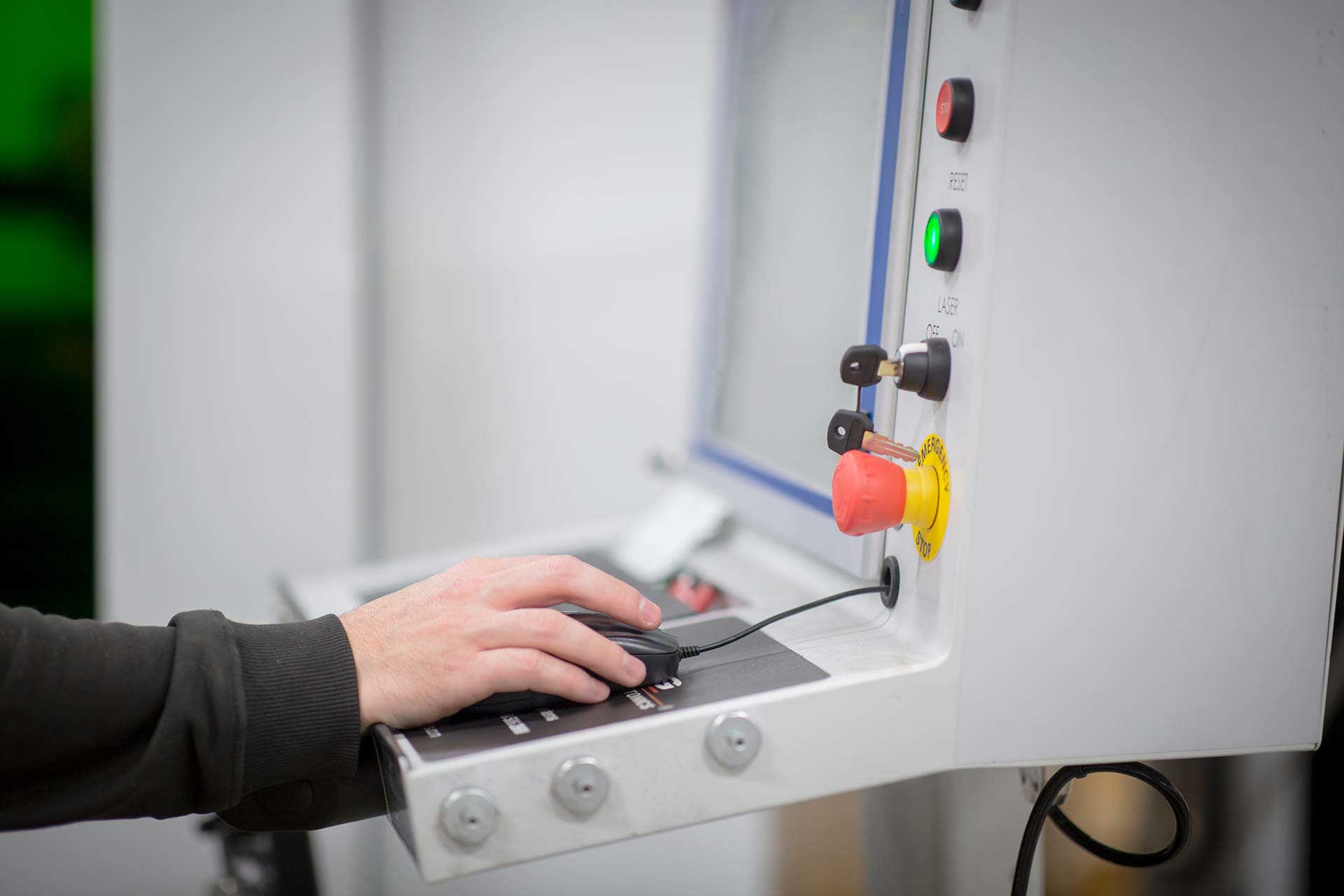 The challenge: Scale up production of small, high-quality precision equipment
At the heart of the new technology is a single instrument that fits into an endoscope's working channel to perform four different functions. A thin needle administers local anaesthesia and electrified forceps can cut and remove the cancer tissue. The most unique aspect is that the cancer tissues are transported out with the same tool, which then transforms into a burn electrode that ensures no cancer tissue is left behind.
While the concept for the tool was pathbreaking, Dr Melle-Hannah was looking for a way to scale up for serial production, while being cost-effective.
"We are talking about an extremely intricate, tiny instrument akin to crafting a Swiss watch which takes a lot of time and precision. We successfully collaborated with Welas to solve this problem and find a way to bring this device to production successfully," she adds.
Welas has been working with Multi4 to develop fine components at its laser plant that include a stainless steel tube with a length of 12 mm, a wall dimension of 0.10 mm, and a diameter of under 2 mm. Welas also laser machines other fine components like tubes with a diameter as small as 0,80 mm and Hypotubes for Multi4.
For other customers, Welas has developed machining processes that are laser cut, laser welded, partly pressed and bent to the right form. The medical industry opens a lot of potential for us using stainless steel and titanium materials, and we are right there for our customers keeping agreed high quality on measurement tolerances and components finish.
The patented technology has earned Dr Melle-Hannah and Multi4 several awards and recognition including startup company of the year in the Nordics in competition with 600 other companies and Innovator of the Year in 2022.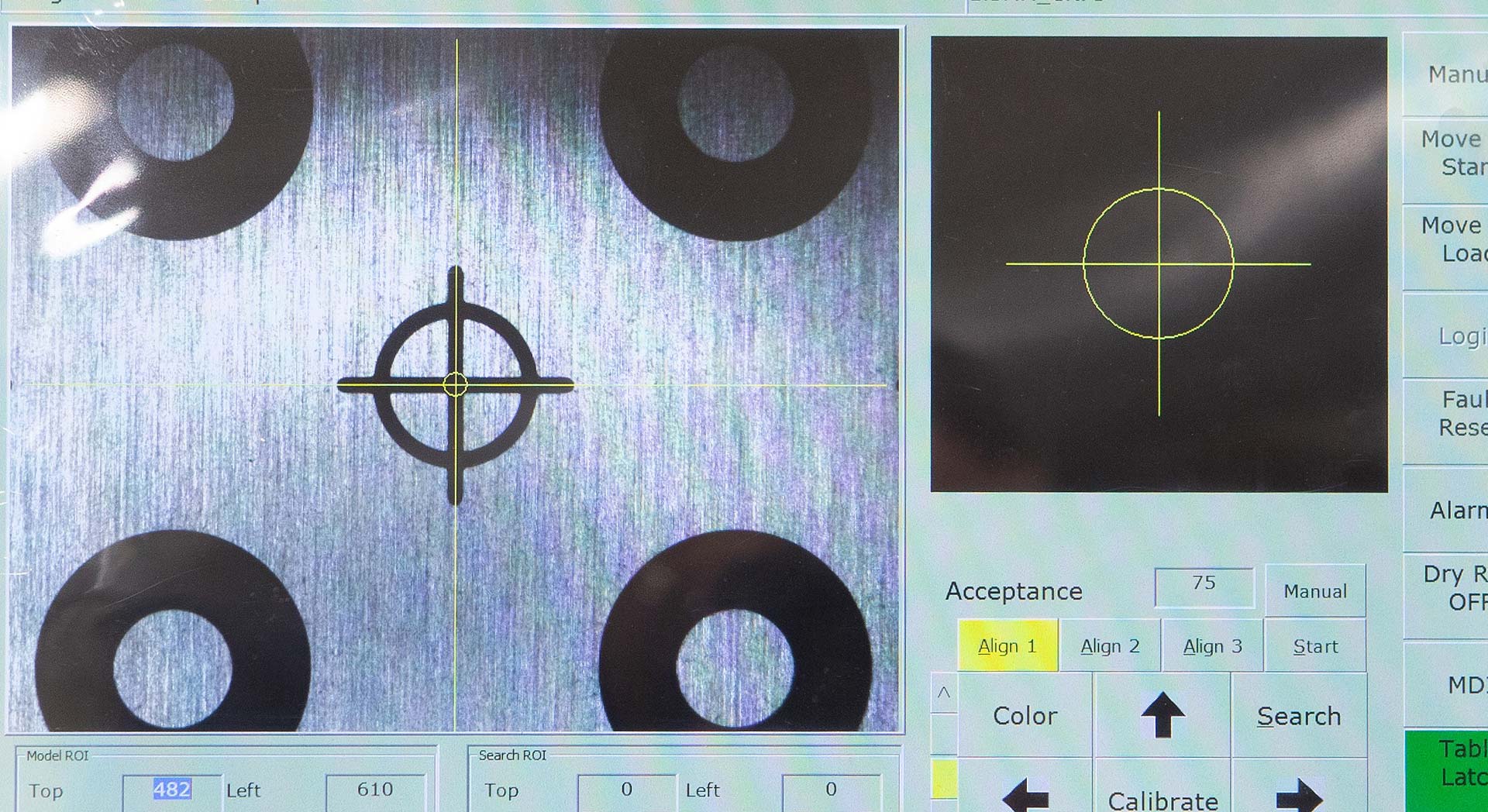 Seamless and productive partnership: Paving the way for future innovation
The collaboration between Welas and Multi4 is marked by seamless communication and a shared commitment to quality.
"We iterate between us, ensuring progress at every step. When we need things fast, Welas is there to help, and that is much appreciated. This approach has been instrumental in streamlining the development process, allowing us to swiftly exchange ideas and feedback. It's truly a team effort, and our close-knit collaboration has been crucial to the project's advancement," Dr Melle-Hannah says.
Dr Hannah believes this project will also open up exciting opportunities for their business.