We are specialists in Laser Micromachining
Welas Oy Ltd - Laser Technology
We offer our laser know-how regarding testing, research and manufacturing processes involving demanding and complex products.
Laser Micromachining
Laser micromachining is ideal for situations where multiple microscopic small holes, slots or grooves are needed close to each other.
Material thickness starting at 5 microns
High repetition accuracy and cutting quality (groove width even as small as 0.025 – 0.06 mm)
Minimal thermal effect
Wide selection of materials, material for tubes with a minimum of 0.3 mm in diameter
Accuracy in accordance with intended use of the product
Laser micromachining enables the use of an extensive range of different thin materials varying in thickness from 0.005 to 3.0 mm. In addition to laser cutting sheet material, tubular material can also be used with diameters ranging from 0.3 to 40 mm.
Laser Cutting
The benefits of laser cutting comprise speed and minimal thermal effect in combination with a very accurate cut. We utilize the latest technology in our field and we have specialized in laser cutting of thin material that demands careful handling. We have experience in:
Cutting reflective materials (e.g. aluminium, brass, copper)
Processing noble metals (gold, silver, platinum)
Handling rare materials that are used in e.g. the medical and electronics industry and space exploration (titanium, tungsten, tantalum, densimet, aluminium oxide)
Optical parts, e.g. gobos, masks
Other Laser Processing Methods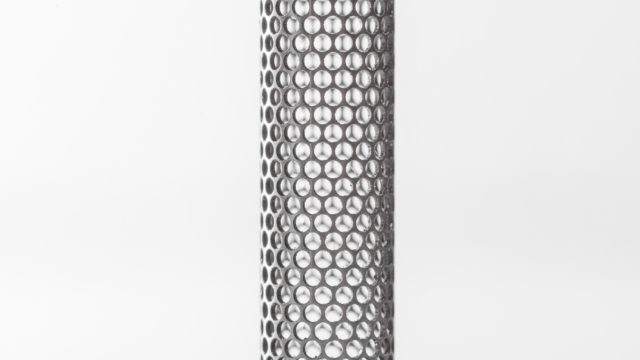 Laser Welding
Laser welding is suitable both for sheet and tubular material. By applying laser welding small and complex parts can be attached to one another with almost unnoticeable weld seams. Laser welding requires careful preparation and positioning, but the advantage is a narrow weld that hardly leaves a mark on the surface of the work piece.
Advantages of Laser Welding:
Does not require after treatment (can be the last manufacturing step)
Minimal thermal effect
Material thickness 0.01 mm and thicker
Bimetallic welds
Surface to be welded may even be in a location that is difficult to access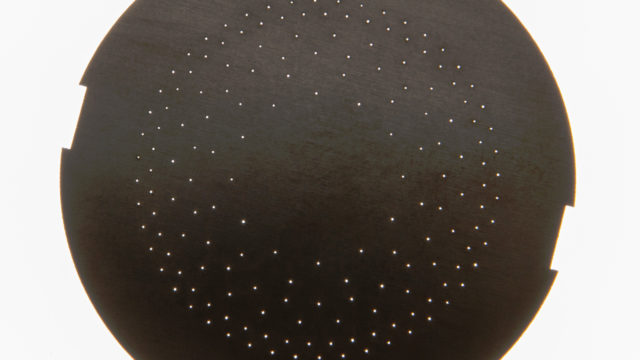 Laser Drilling
Laser drilling makes it possible to drill a large amount of holes into a work piece at very high speed. Laser drilling is perfect for manufacturing different filters when a controlled flow of gas or liquid is required.
Advantages of Laser Drilling:
Extremely hard and difficult materials can be machined
Hole size a minimum of 0.025 mm
Location of the hole is freely selectable
Blind and slanted holes can also be manufactured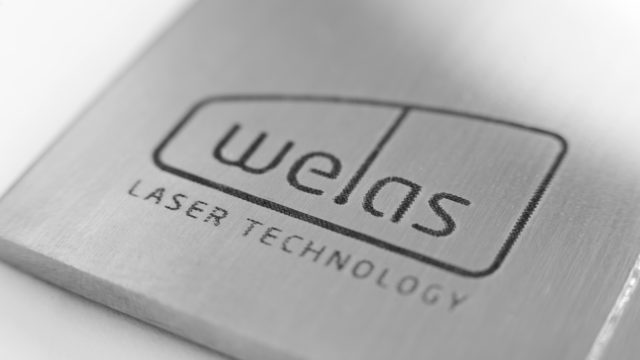 Laser Marking
Laser marking is a widely used marking technique for identifying products and improving traceability in serial production. Laser marking can also be utilized for tools or components which have to withstand the use of detergents or acids or that are exposed to the elements, heat or friction.
Most common applications of Laser Marking:
Logos
Serial Numbers
Product Codes or Bar Codes
Names or other means of Identification
Shims
Feeler Gauges